Welcome to the newly released and freshly updated version of our website – Panama Concierge!  We are excited to announce our arrival and are looking forward to an amazing season in Panama.  Please take a few minutes to poke around the site.
While we have information about the entire country (see Why Panama), we are initially showcasing everything wonderful about our island home, Bocas del Toro.  Check out our Videos section for some exciting vantages of the archipelago.  For the most up to date glimpse of what's happening on the islands, check our Photos page, displaying all recent #bocasdeltoro photos on Instragram.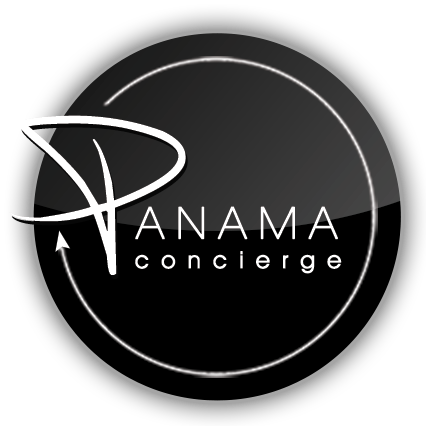 We are particularly pleased to sponsor Give and Surf.  The mission of this 501(c)(3) non-profit is to empower the indigenous communities in Bocas del Toro through education and development.  A percentage of all Panama Concierge proceeds is donated toward realizing these goals.  Check out more information here.
For trip planning ideas check out The Experience page, where you'll get a feel for the types of adventures, accommodations, dining and nightlife options available in Panama.  Contact us to hear more about all inclusive week long Best of Panama trips starting at $999.
We look forward to keeping in touch via our blog.  We'll be in touch shortly with a "Top Ten Beaches in Bocas" countdown.
Hasta Pronto!
Comments