Panama City Bachelor Party – (5 Days, 4 Nights)
An Unbeatable Panama City Bachelor Party Experience –
Includes Exclusive Accommodations, Adventures & More!
What's Included?
4 Nights at Top Panama City Hotel

All Inclusive Breakfast, Lunch, Dinner & Open Bar

One Best of Panama City Nightlife Tour with Drinks Included

60 Foot Catamaran Party All You Can Drink

One Day at Nitro Circus Adventure Resort

High Canopy Zipline Tour OR Fishing Adventure

Unlimited Drinks (Water, Beer, Alcohol & Mixers)

Personal Guide with Exclusive Deals at Clubs and Restaurants
If you're reading this, you're likely either a killer best man (one who goes above and beyond the call of duty), a devoted groomsman with a great idea, or an epic groom-to-be who knows what he wants and thinks outside the box. Either way, you're looking for the most unique, adventurous and memorable way to close this chapter and start the next.
We know it can be daunting to organize a trip for a large group of friends, so we'll handle all the details of scheduling the most action packed, best experience available in Panama City.
We'll hook up the top accommodations. We'll include all your meals and drinks. We'll throw in the best Nightlife Tour available in Panama City. We'll take you on day adventures in a spacious coaster bus and we'll throw in some extra surprises for good measure.
We utilize our local business relationships and leverage your group's size to get the best deals.
Check out this sample itinerary and let us customize it to be perfect for your schedule, your vibe, and your budget. Get in contact with us at the bottom of the page if you're game, and sit back and watch the magic unfold. You and your crew will not regret taking action on this offer. The adventures, the nightlife and the surprises are sure to blow your mind.
See you in Panama!
The VIP Bachelor Party Experience
Luxury Hotel
Accommodation at one of Panama City's newest and nicest hotels.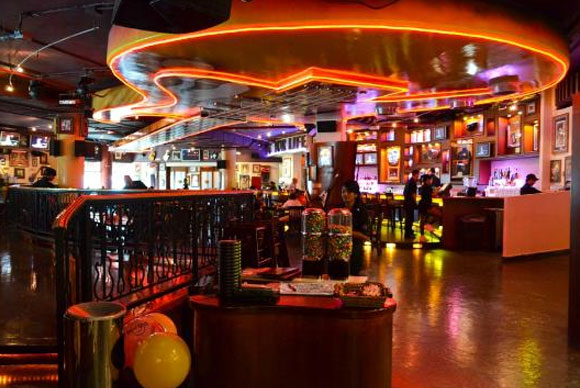 Breakfast Lunch & Dinner
Three meals will be provided at your hotel every day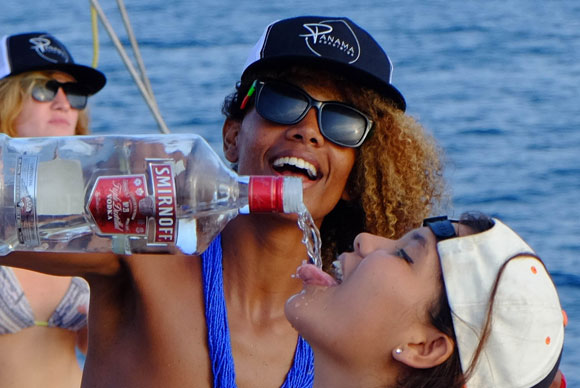 Unlimited Drinks
Enjoy an open bar tab for the duration of your stay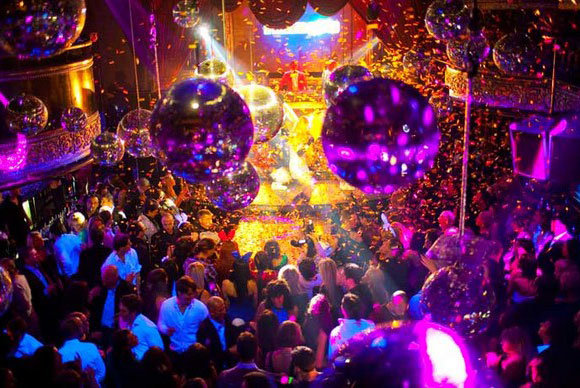 Private Car & Nightclubs
A private shuttle & access to the best the city has to offer.
Adventures Included
60 Foot Catamaran Party
Nothing can beat all your best buds, a huge luxury yacht, the Caribbean sea, a private chef and DJ and maybe a few new friends to keep you company.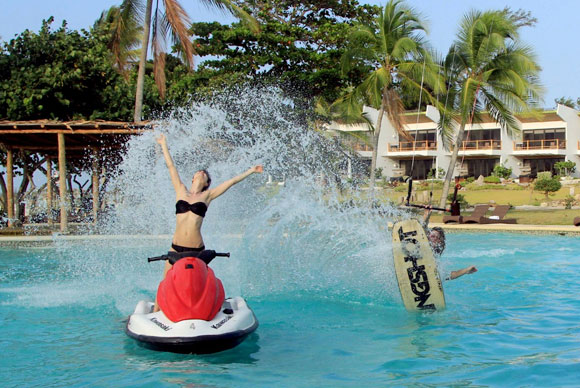 Nitro City Extreme Resort
Spend the day chilling out poolside, or have a go at wakeboarding, motocross, jet ski's – you name it – at Travis Pastrana's own brainchild resort.
Check Out This Video – "Top Things to Do In Panama City"
Panama Concierge Price
$899 – $1,399 per person
All Panama Concierge trip itineraries are 100% customizable. Contact us for exact pricing. Prices vary based on trip length, group size, and accommodation choice. Please specify your preferences and we will send you a customized itinerary and quote particular to your ideal vacation!
Get Your Boys On Board! Share This Info With Your Group:
For More Information or to Book This Trip:
Please Enter Your Information Below and We'll Contact You ASAP!
Our Latest Videos
Panama Concierge Boat Party
A best seller and all-time favorite activity!
Bocas del Toro Lifestyle
Adventures, Parties, Local Culture & More!
Testimonials from Recent Parties: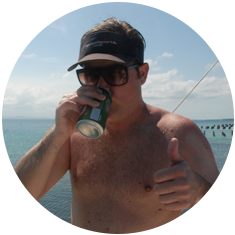 "Hey dudes, wanted to drop a line and say thank you for the absolutely insane trip you guys put together. All the activities, sites, lodging and food were spot on. Definitely a trip of a lifetime and getting that crew all in one place was a great way to send off Justin. I have spent the last 4 days trying to put that week into words, and feel there is no description that will do it justice! Nailed it. Thanks again, and hope to see you both soon! Cheers"

Best Concierge Service hands down! Went to Bocas Del Toro with 7 Friends for my Bachelor Party, Jack made sure that everything was set up prior to arrival. From housing to excursions, to a chef. We had the trip of a lifetime and Jack was there with us the entire time to make sure we had everything we needed. If you are going to Panama and don't call Panama Concierge you are crazy!!!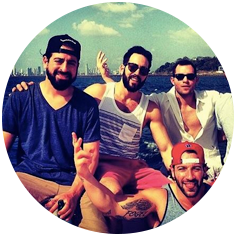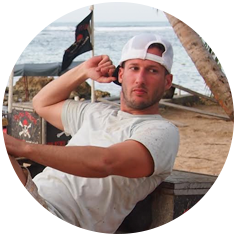 Jack – Just wanted to say thanks again for an amazing trip. Wish you the best of luck with the business moving forward and will definitely recommend Panama to anyone looking for a great trip. I don't think there was one thing that any of us were worried about the entire time we were in Bocas… P.S. – I may have to head back soon. When I unpacked my bag I found $125 in casino chips for The Venetto. Thanks again!!