Red Frog Luxury Villas
Book Your Red Frog Villa Through Panama Concierge,
and We'll Guarantee You the Lowest Available Price.
What's Included?
Generous Personal Space – Open Floor Plans. 1 to 6 Bedrooms

Private Swimming Pool with Ocean View

Private Jungle Golf Cart

Breakfast on the Beach

Free WiFi

Stainless Steel Appliances, Granite Countertops and Premium Finishes

Terraces and Balconies with Breathtaking Views of the Caribbean

Accessible Daily Boat Shuttle to Bocas Town & Surrounding Islands

Panama Concierge Guide to Maximize Every Day
1 to 6 Bedroom Floor Plans Available
The Villas at Red Frog Beach offer some of the most private, modern and luxurious accommodations in the entire Bocas del Toro Archipelago. These sophisticated and spacious one to six bedroom homes create the perfect atmosphere to experience nature in its purest form.
Birds, monkeys, sloths, pristine beaches and towering jungle canopies surround you while you enjoy all the comforts of a modern and well-appointed vacation home. You will fall asleep to the lapping of waves and wake up to the sounds of the jungle – it's a mesmerizing experience unique to Red Frog Beach.
The villas are situated on the rolling hills of Isla Bastimentos, offering panoramic views of some of the most beautiful beaches in the Caribbean. The feeling of isolation is profound, yet the homes are within minutes of the top attractions and adventures the archipelago has to offer.
Each equipped with a private pool, the Red Frog Villas are perfect for couples, families and large groups of friends alike. Come experience the "Galapagos of the Caribbean" from some of the best accommodations available in Panama.
No matter what your definition of paradise, we have a villa for you.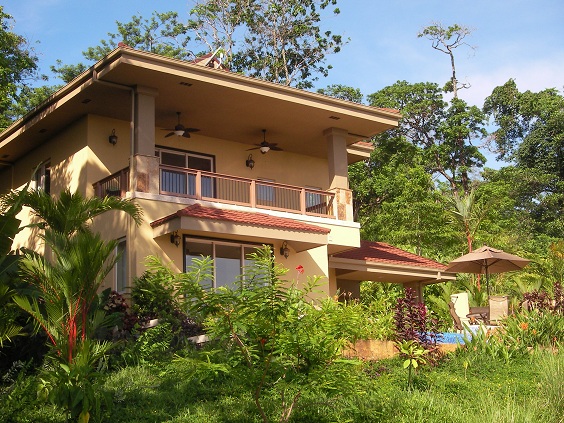 1 Bedroom
2 Bedroom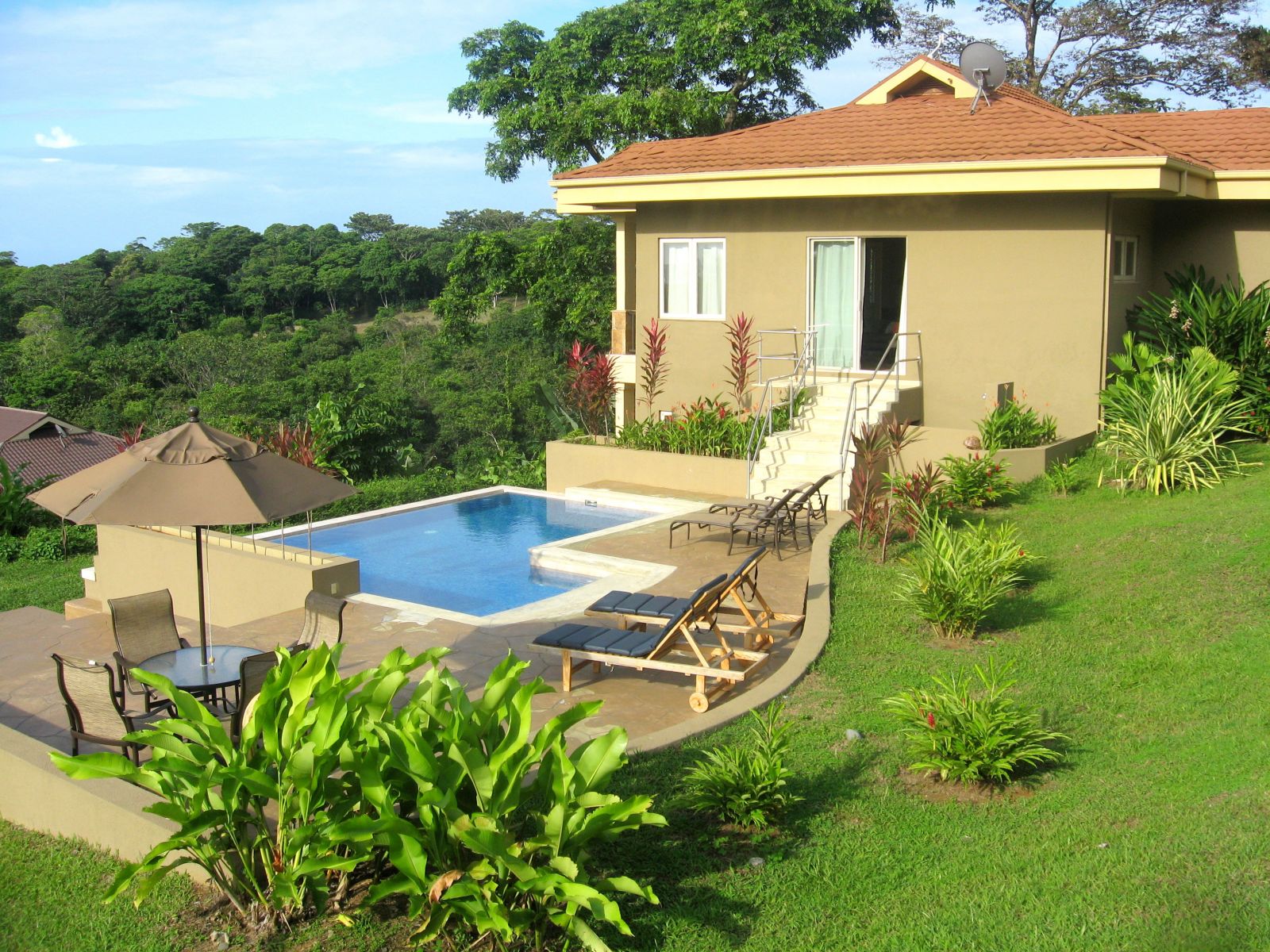 3 Bedroom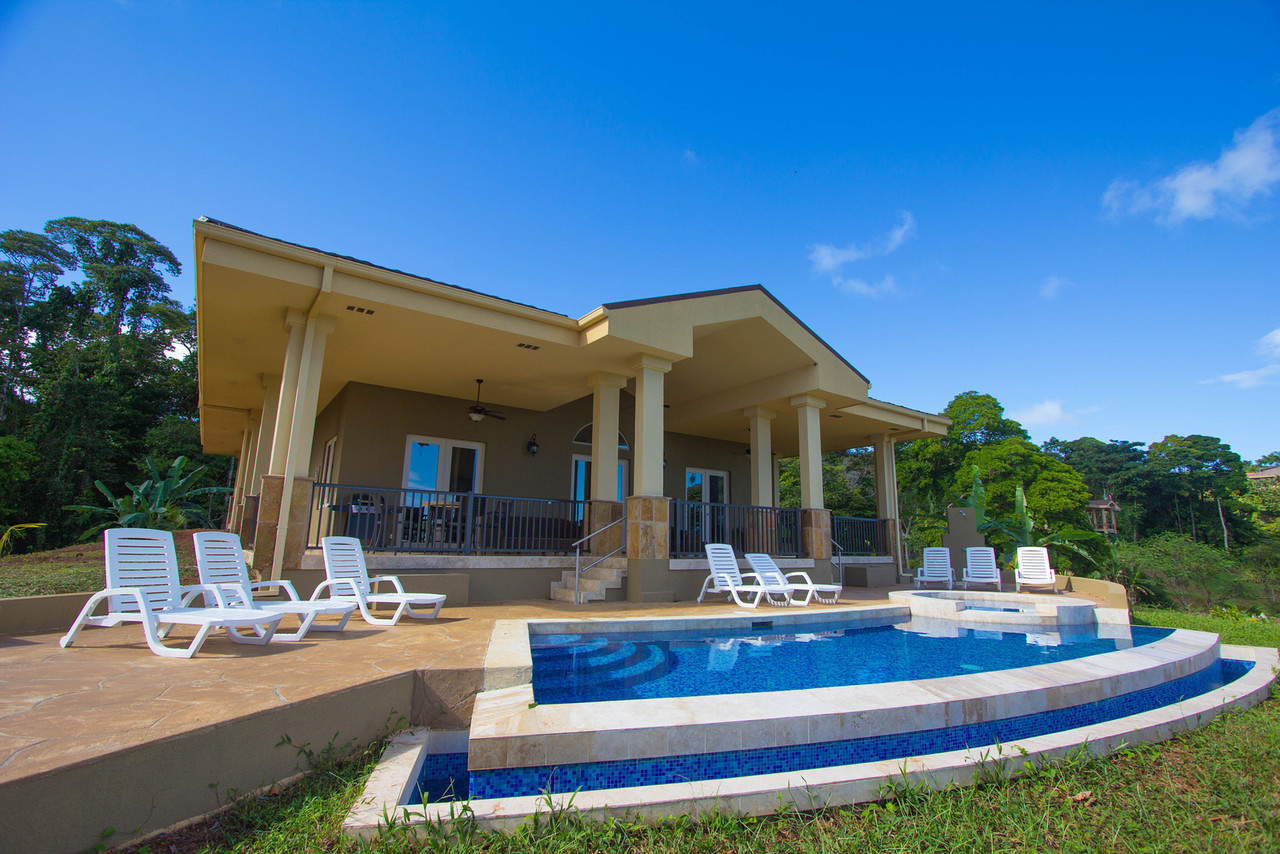 4 Bedroom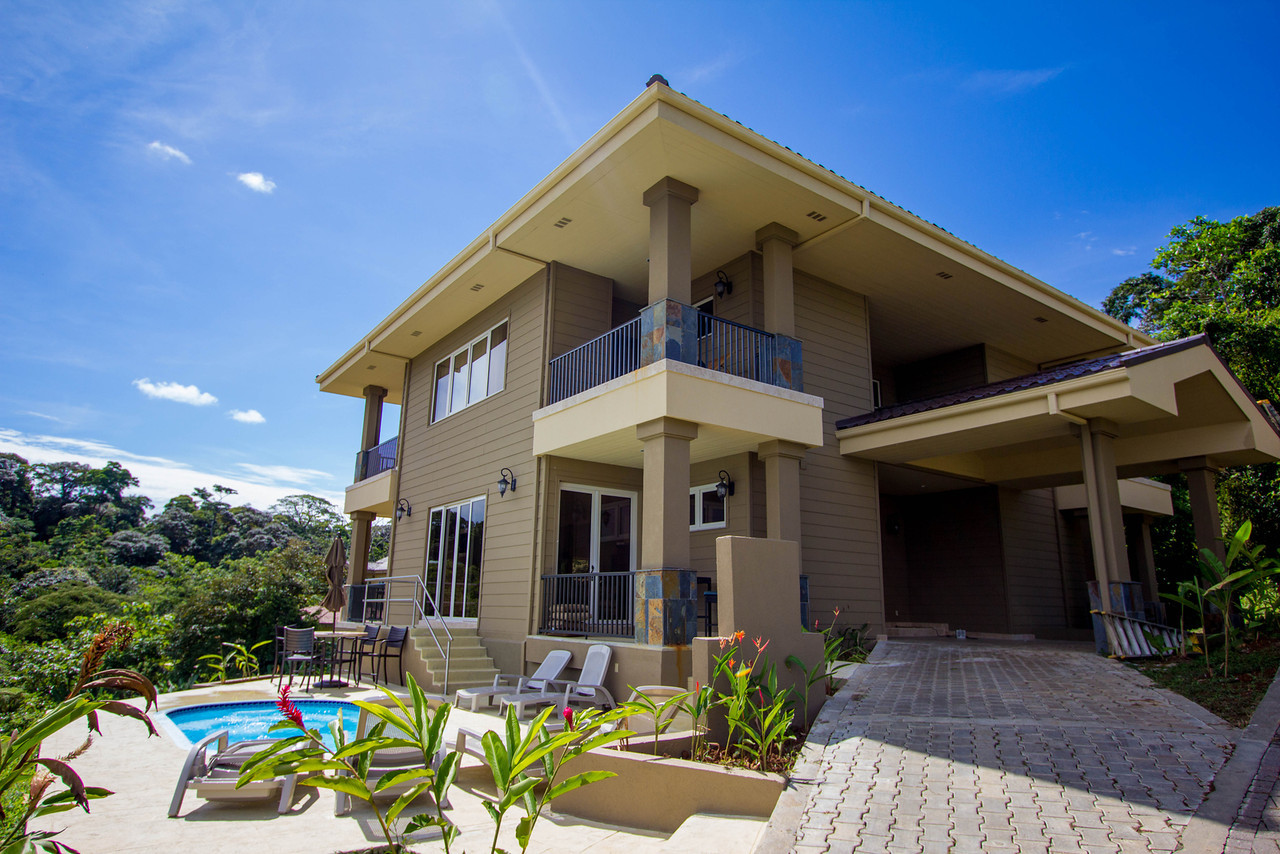 5 Bedroom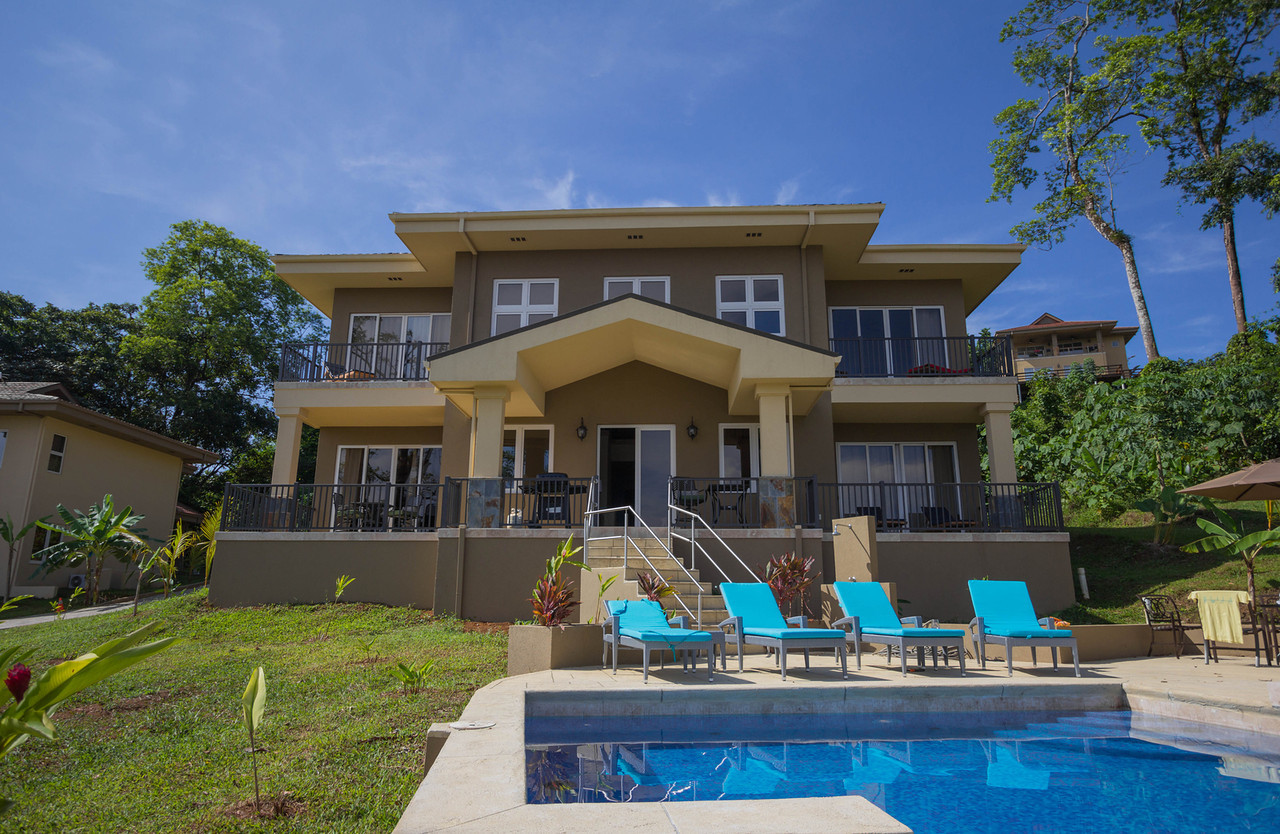 6 Bedroom
Let us find the perfect villa for you.
Enter your information below and we'll respond with the lowest prices guaranteed.