Adventures
Are you a fan of adventure?
Panama is brimming with opportunities for fun and excitement. Whether it's deep sea fishing on the Pacific Coast or ATV jungle quadding on a Caribbean island, Panama's untamed terrain will bring even the most adventurous heart to an active pace. We work with the top operators in the country to guarantee a steady stream of unforgettable memories and new experiences. We highly recommend packing at least one adventure in per day – as your future office-bragging-rights depend on it!

Select any combination of our favorite adventures listed below.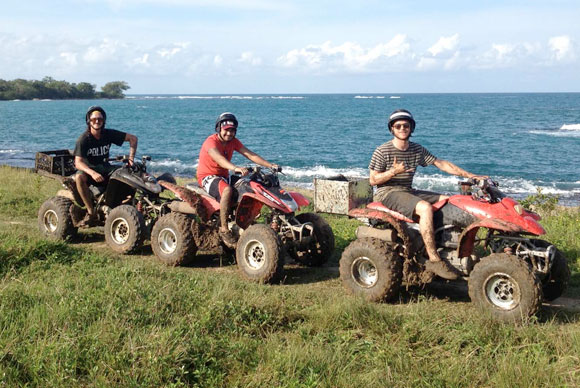 Jungle Quadding
Bocas del Toro is the home of one of the most diverse, beautiful and exciting off-road trails in the world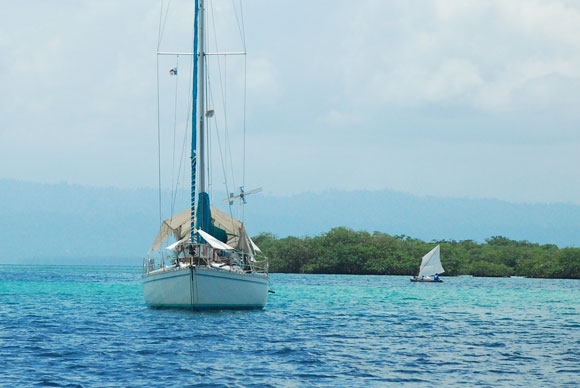 Sailing
Our ships come in all shapes and sizes – each with comfy deck space and sleeping quarters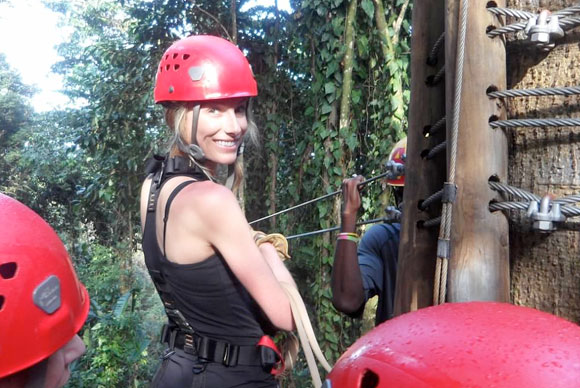 Canopy Zipline
Fly high through the jungle canopy at exhilarating speeds, and test your limits on the treetop obstacle course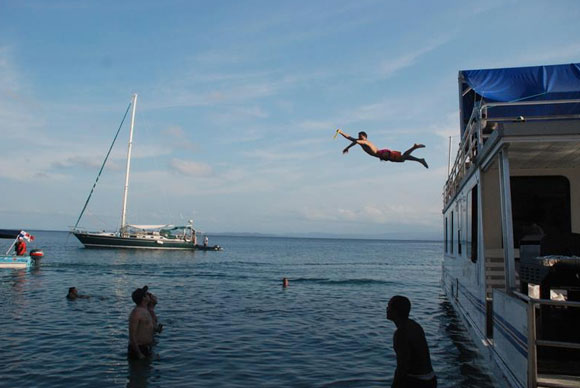 Houseboat Party
What better place to have a party than a 2-story houseboat atop pristine turquoise waters?
Surfing & Lessons
An international surf destination without the crowds, ride Central America's best waves in 85 degree water
Jungle Trekkng
Savvy guides will lead you through dense jungles teeming with tropical flora and fauna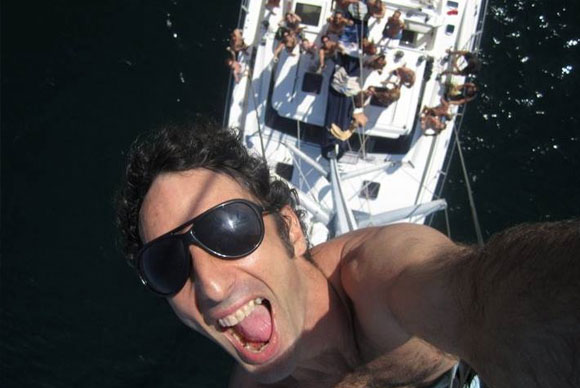 Yacht Parties
We're firm believers that boat parties are best experienced on 60 foot Catamarans with old friends and new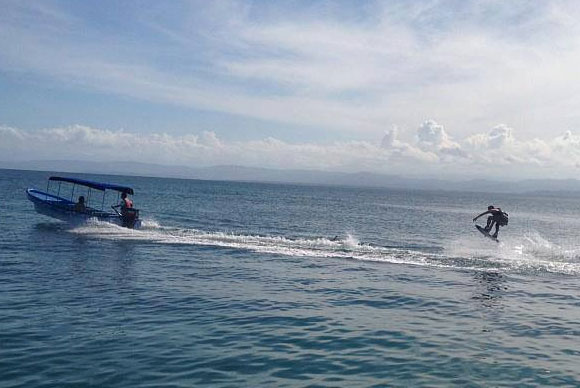 Wakeboarding & Lessons
Bocas del Toro's islands block the ocean swell, creating glassy, ideal conditions for all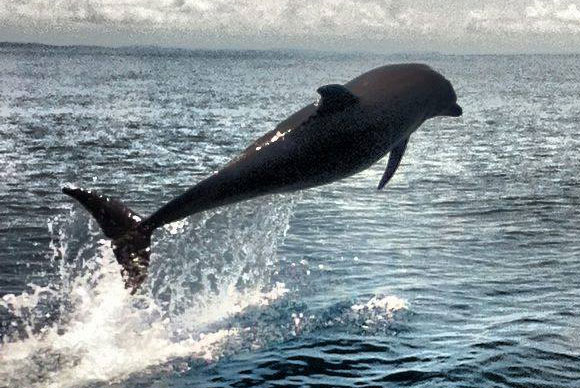 Island Hopping
Navigate pods of dolphins in between exploring each of the 7 remote islands of Bocas del Toro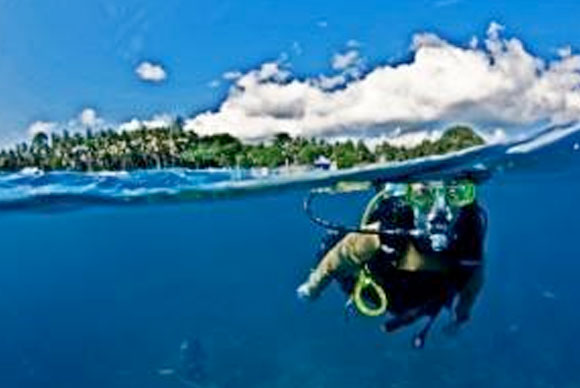 Snorkeling & Scuba
Replete with whale sharks and leatherback turtles, many think Panama is best experienced underwater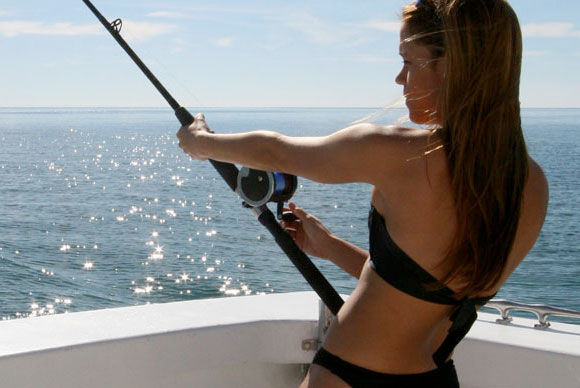 Deep Sea Fishing
Panama's pristine waters are home to a vast selection of world-class saltwater fish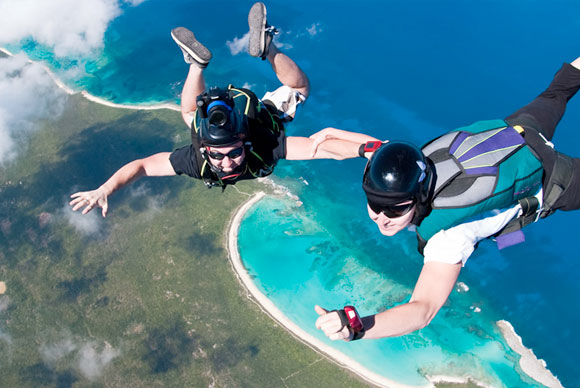 Skydiving
Leap into the sky for thrilling views of Panama's white metropolis and impenetrable jungles